Our Team
CodeMites DevOps is a rapidly growing organization standing as a testimony to how well hard work, commitment, and team spirit can contribute to the success of an organization and its clients.
Joe Jhonson
Head Devops
Long time ago, this guy started it all.
---
Aamir Sadiq
Head Business Operations
The man that leads the Global Sales team.
---
Owais Noor
Full-Stack Developer
The guy that influences our products.
---
Dar Tanveer
Full-Stack Deveoper
Keeps track of latest trends in web.
---
Engineering the Internet Economy!
CodeMites DevOps Work Ethics!
CodeMites DevOps, disciplined team works in close coordinated effort with clients, helping them to get their user's biggest problems solved. Our client driven, data-driven methodology focuses around developing a seamless experience across all digital, physical and correspondences environments. CodeMites DevOps brand experience results in a significantly more reliable, effective, and important association with the client.
About Us
Contact Now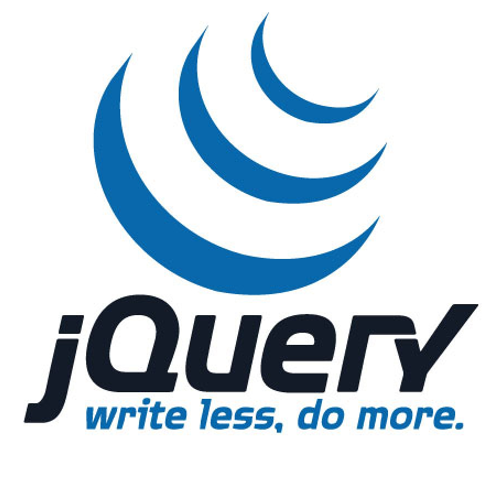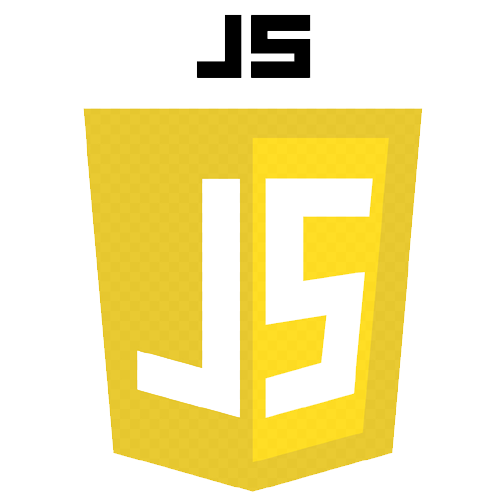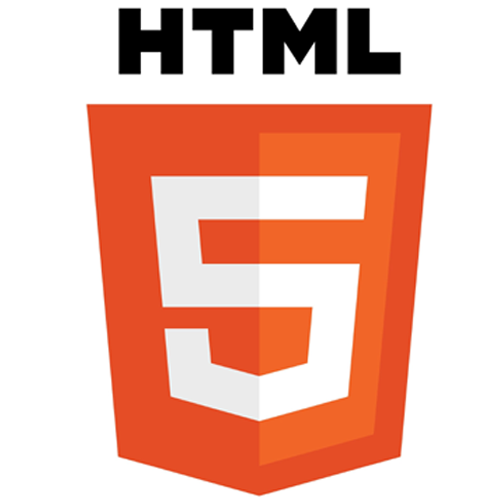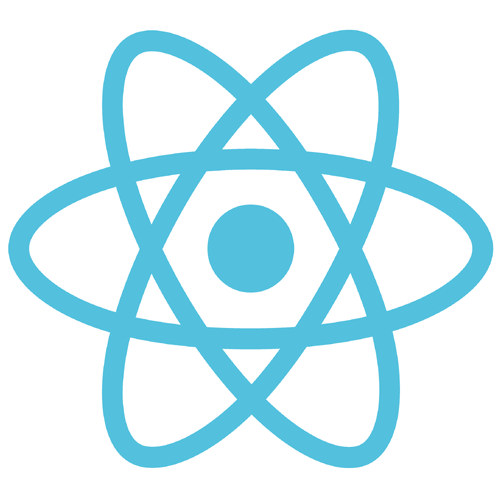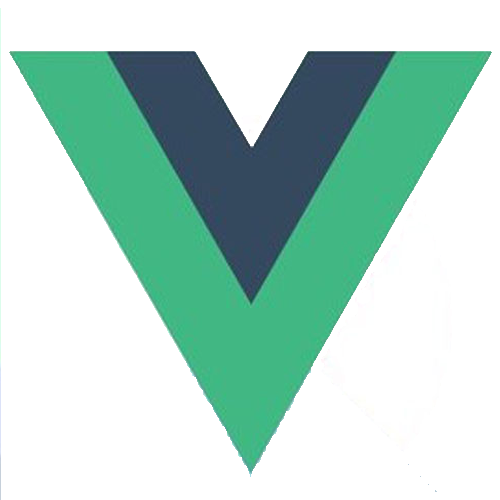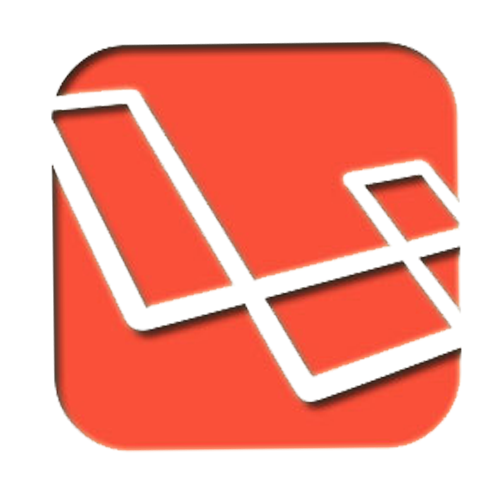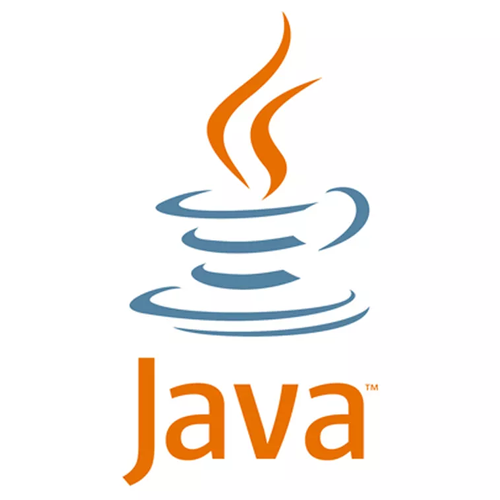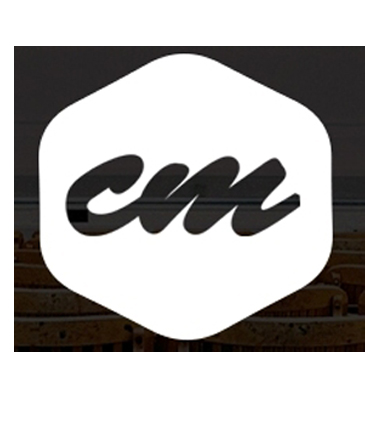 We are a talented team of software developers that help you stay at the pulse of emerging technologies and meet all your custom software solutions. From software conception to installation, we are your local digital dream team.
CodeMites DevOps
Engineering the Internet Economy